Global Customers
Trust Kenntoss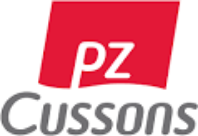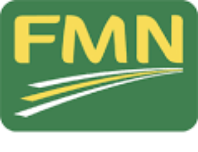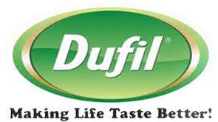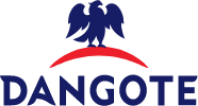 Welcome to
KENNTOSS VENTURES
Kenntoss Venture is a are a multi faceted company and a parent company to KENNTOSS HAIR, Kenntoss Food Kenntoss Cars, Estate Agent & Travels, Cargo & Logistics, Job Opportunity, and Agro-Allied Investments.
"About us Kenntoss Hair & Beauty specialises in Hair, Beauty & Retail, we are a family run business based in Middleton Town Centre (North Manchester). Our clients enjoy our relaxed and friendly approach to hair and beauty with our team specialising in a range of treatments. Hair & Beauty Retail. We stock a large range of hair and beauty products suitable for all hair types including: Wigs & Extensions Hair shampoos and conditioners Moisturisers Hair Gels & Wax Brushes & Combs (soft & hard) Hair colours Hair Relaxers Body care products Clothing & Jewellery Makeup"
Below are te list of our services we provide at Kenntoss Limited and our company subsidiaries We will be glad to take on your next Event or beauty projects, Traveling needs, Property Management Services, Jobs opportunity and so on..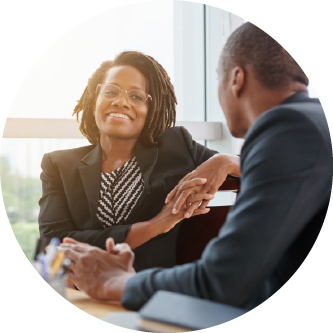 We're excited to show you around and introduce you to the world of new opportunities.
A short description of the service and how the visitor will benefit from it.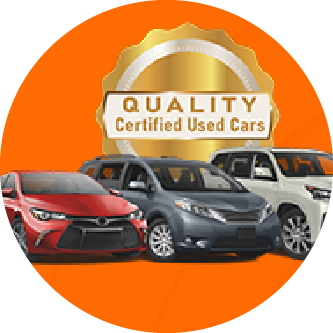 We strive to build solutions that future-proof dealerships with more efficient operations.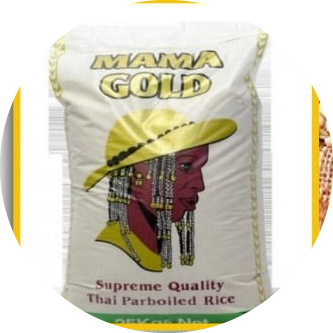 Our mission is to provide access to the best quality farm-fresh food items affordable for families and businesses.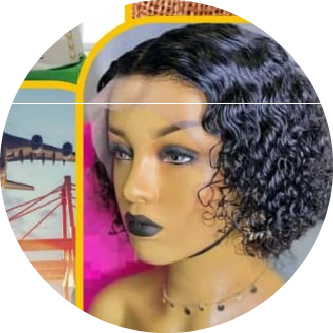 We pride ourselves as leading wholesaler in all things Hair and Beauty.
We also provide temporary and extended-stay living solutions through fully-serviced apartments and Corporate Residences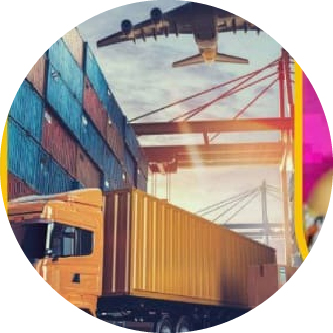 We provide complete international freight forwarding, nationwide courier and global logistics services
Subscribe to receive our latest updates in your inbox!
We would love to speak with you. Feel free to reach out using the below details. 
Address: Middleton Gardens, 45, Middleton, Manchester M24 1AB, United Kingdom
Fill out the form below and we will contact you as soon as possible!